The One-Stop Shop for Your Preparedness Needs
We believe in easy access to things that are good for our mind, body and spirit. With a clever offering, superb support and a secure checkout you're in good hands.

With dozens of intelligent concepts, you'll find what you're looking for in our store, and it will be unique and personalized to match.

Our customer support is second to none – users rave about how we don't rest until every issue is solved to their satisfaction.

With 128-bit SSL security with advanced encryption you are guaranteed that your purchases are safe.
PREPAREDNESS GOODS FOR THESE TURBULENT TIMES
Welcome to the all new Survival-Goods.com, Self-reliant Americans' source for the preparedness and survival gear they need to be ready for anything. Come here for disaster preparedness education and emergency supplies. Whatever may come, Survival-Goods.com has what you need for your home, your car or your workplace; bug-out-bags, prepare anywhere food, first aid and hygiene supplies, and supplies.
Outdoor essentials from legendary designer Tom Woo available at 25% off for one week only. Don't miss out on this incredible deal!​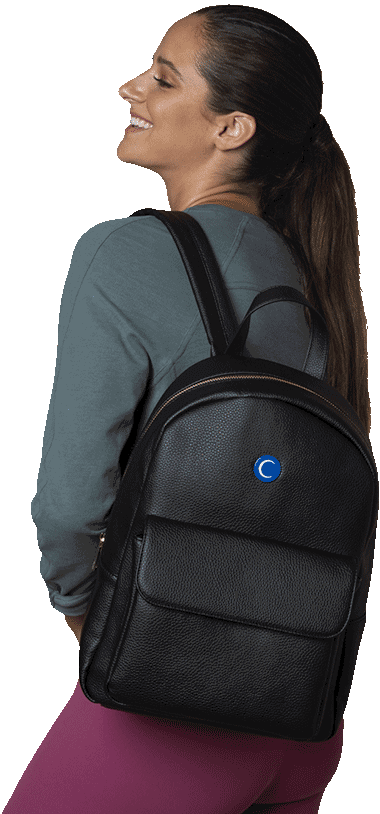 Our most popular products